MODUS
The collection of glass works where the original freehand drawing become alive in front of the viewer who also become a part of the artwork.
Each drawing-pattern is entirely created by hand and it is etched inside the mirror and protected with glass on top.
The reflective surface and colours are changing constantly according to light, angle and surrounding.
That is why the pictures do not show the whole spectrum of beauty the work hold in reality.

They are part of the nature. We can observe and be present at the moment while experiencing art it in a deeper emotional way.

The collection of MODUS is innovative in the perception of drawing, painting and reflection as an art creation.

The pieces are spectacular jewellery for the interior. The visual diversity will create an unforgettable statement of art and experience.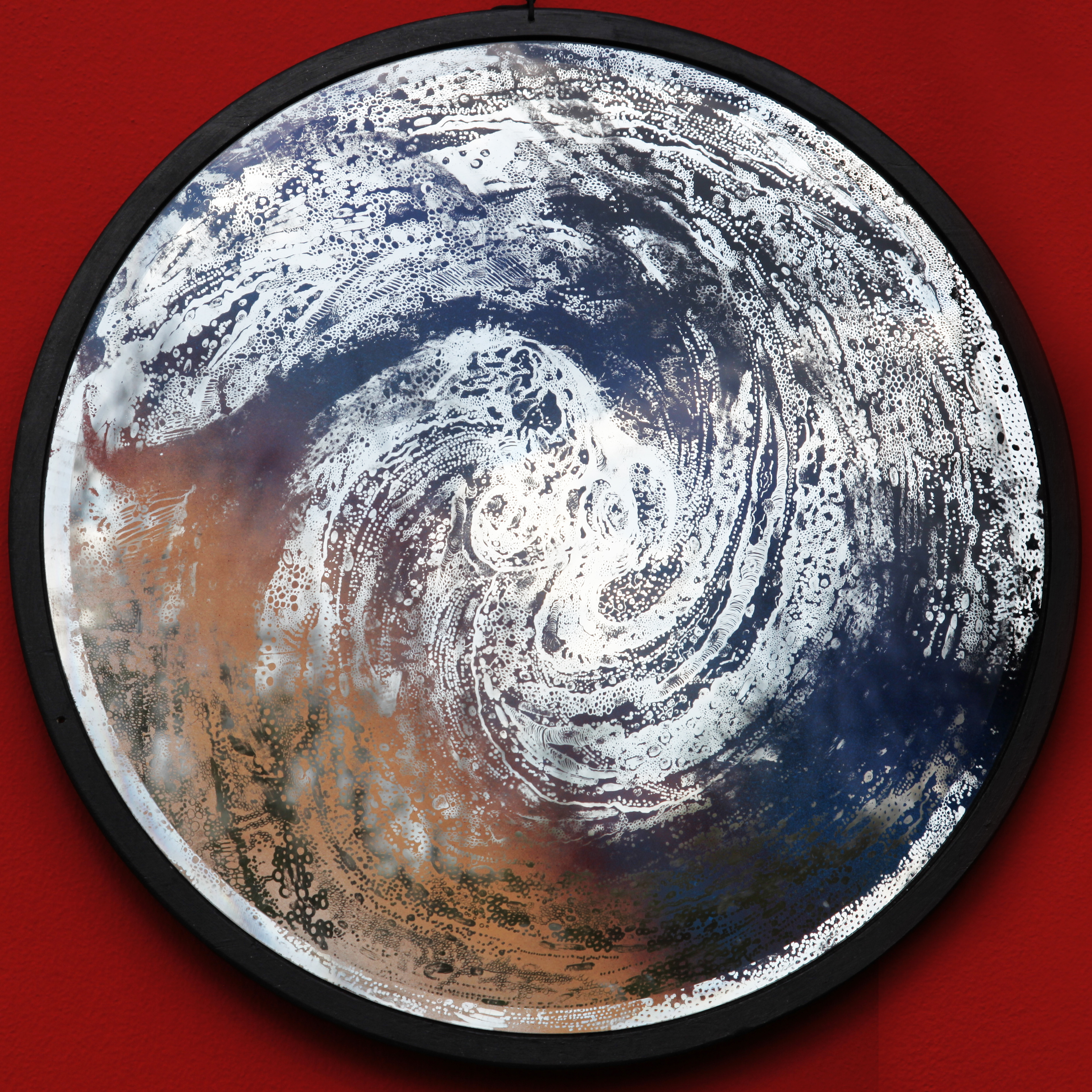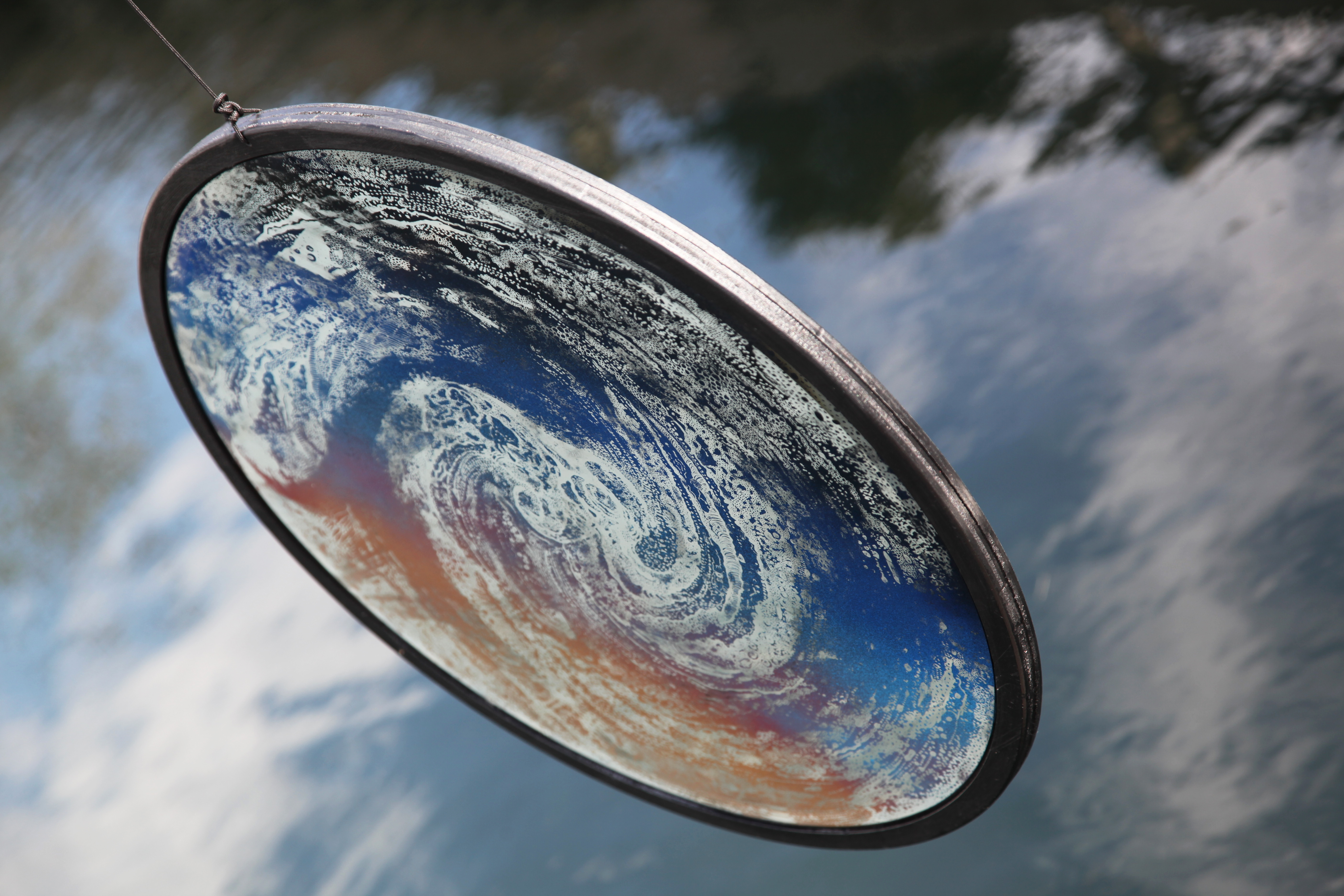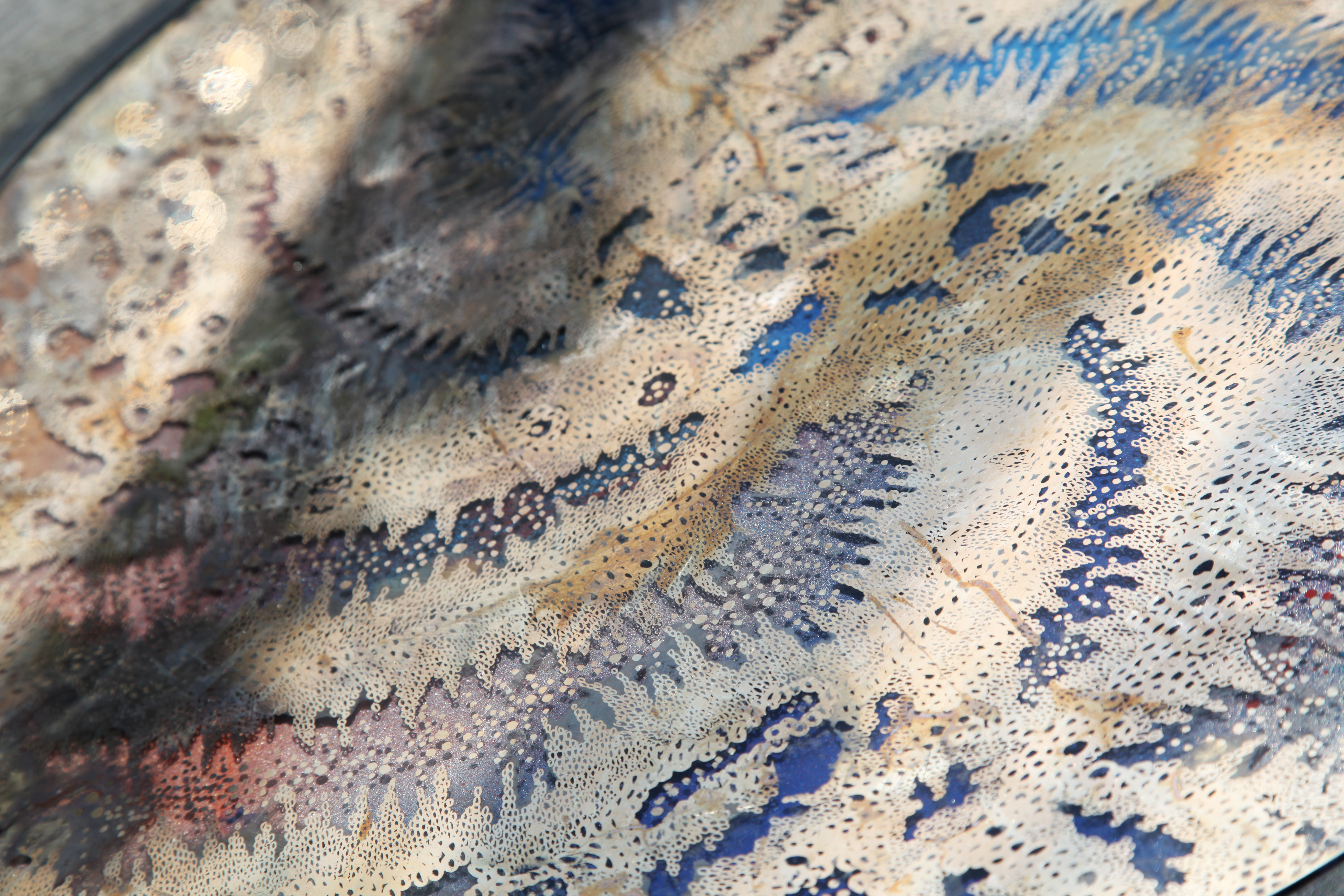 MODUS OMNI-DUO

Glass/Mirror/Free-hand drawing/Enamel/ Wood/Metal
80x45x2cm
Price 2.000 EUR

SOLD
MANDALA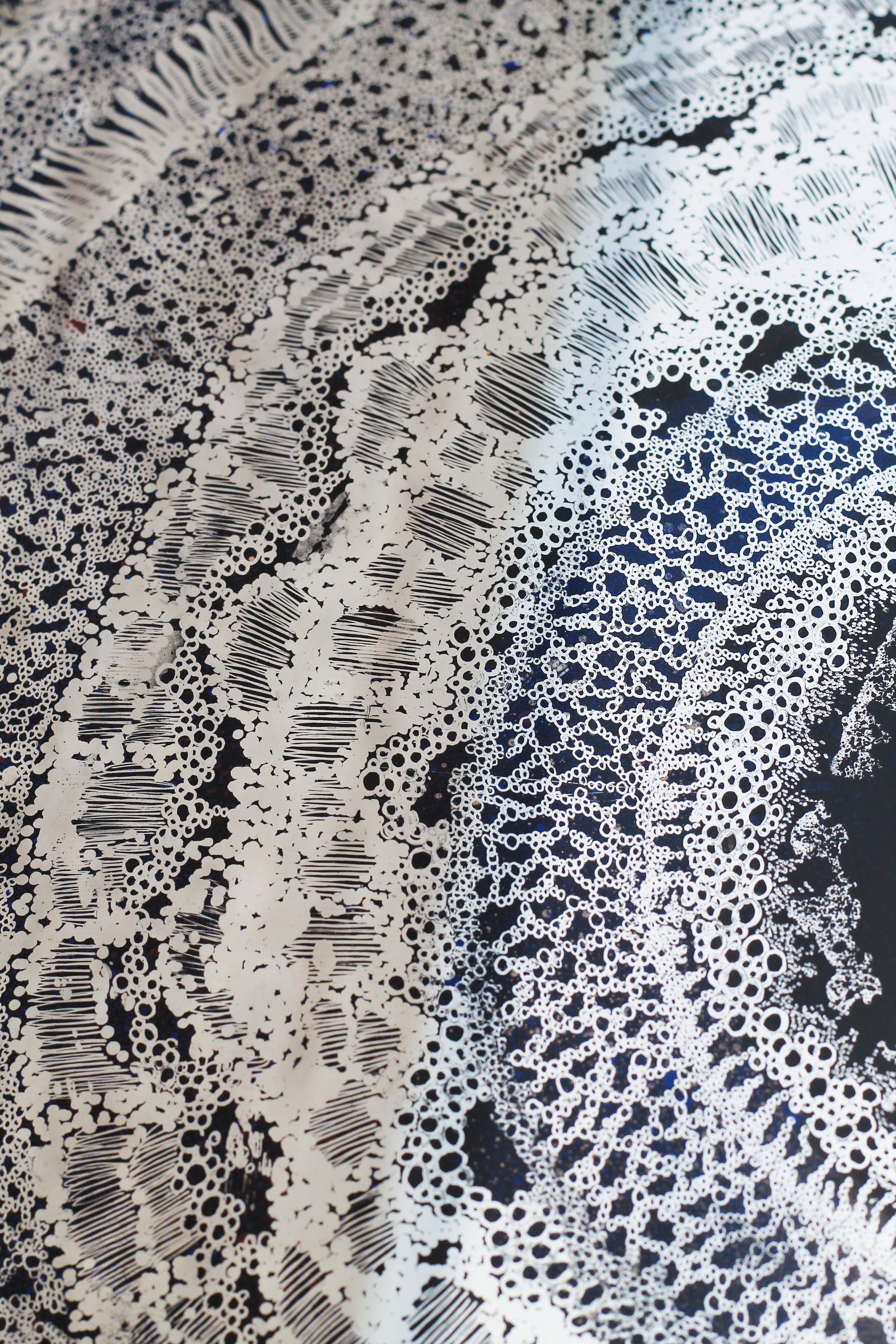 ORGANICA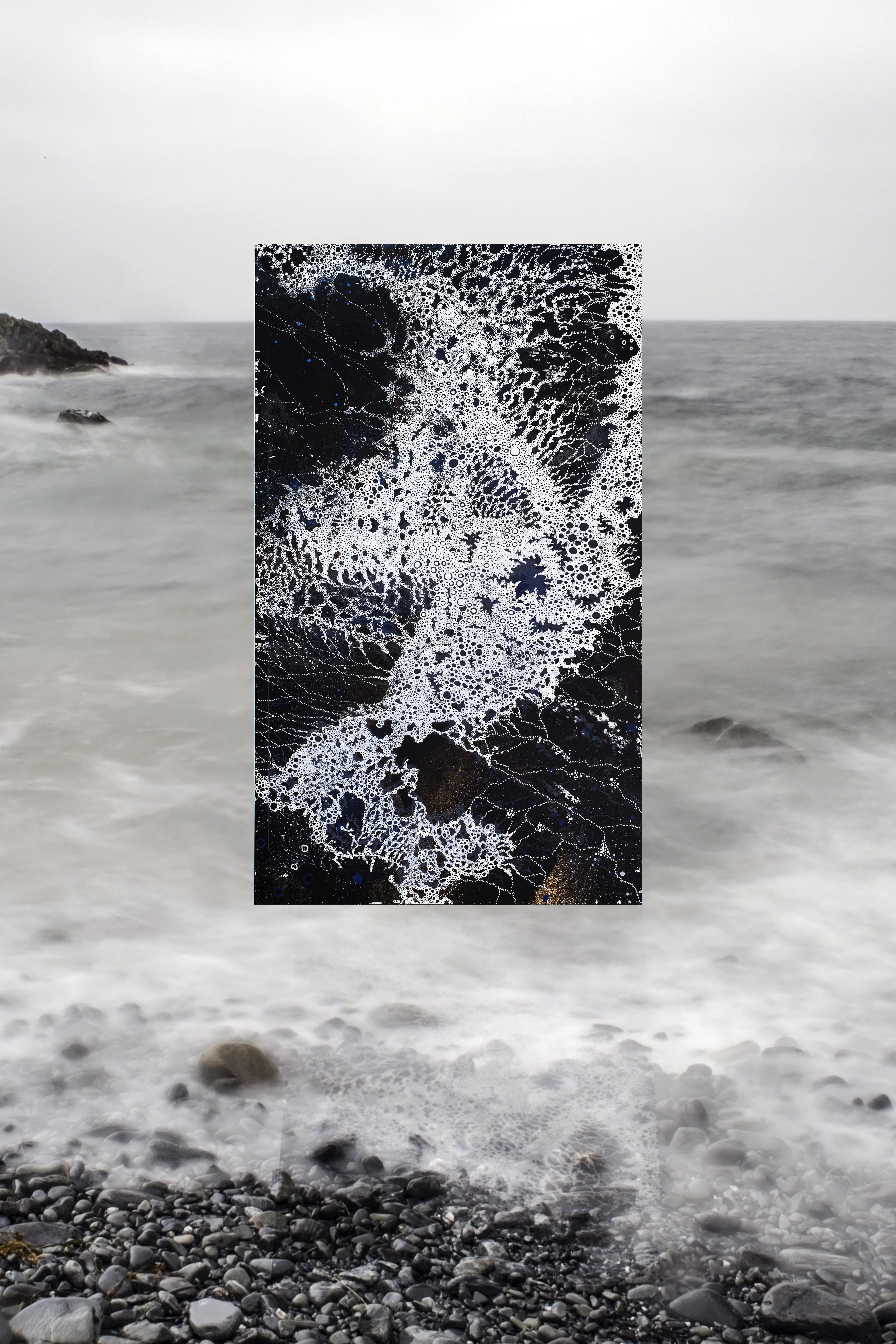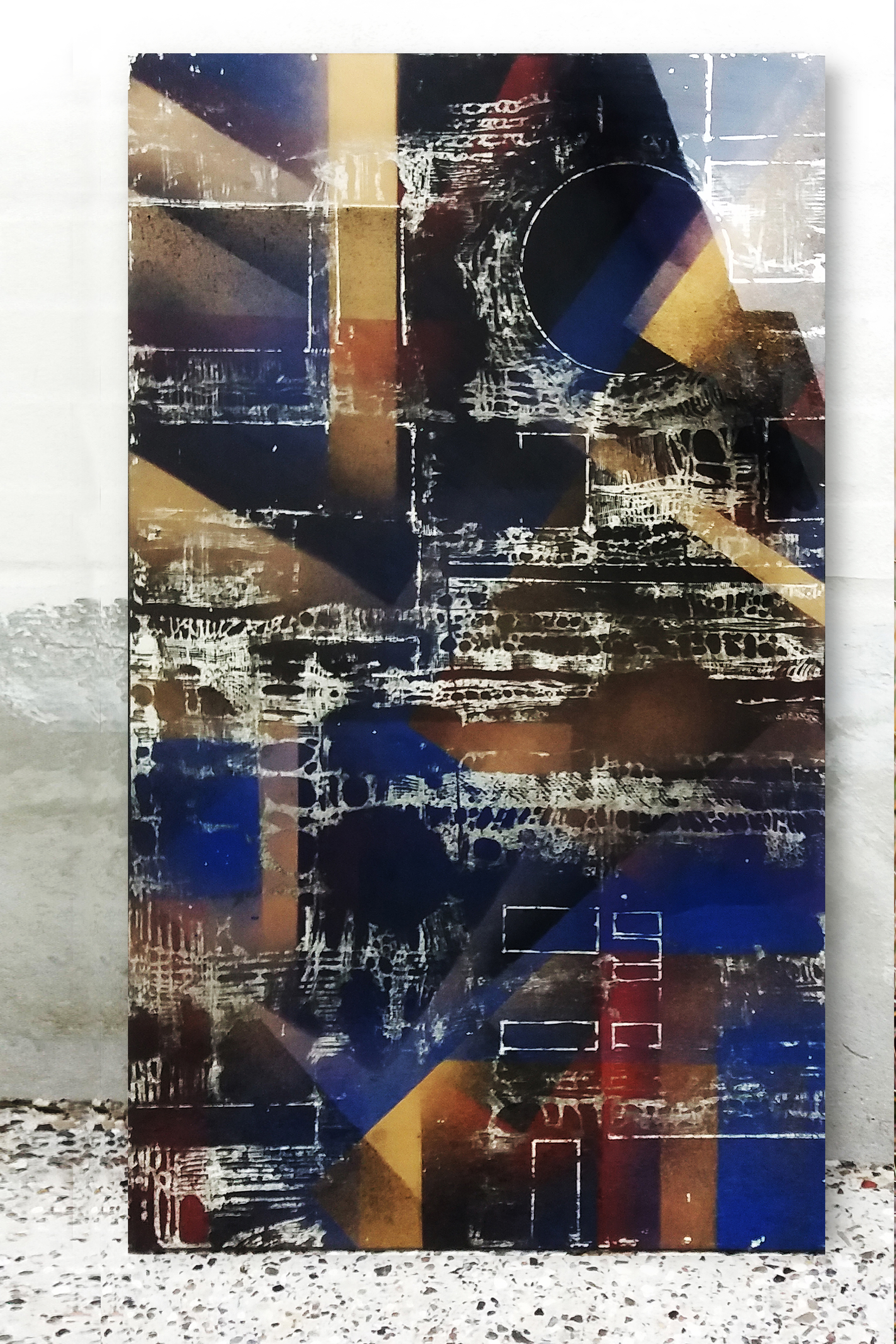 MODUS

UNIVERSUM

COLLECTABLE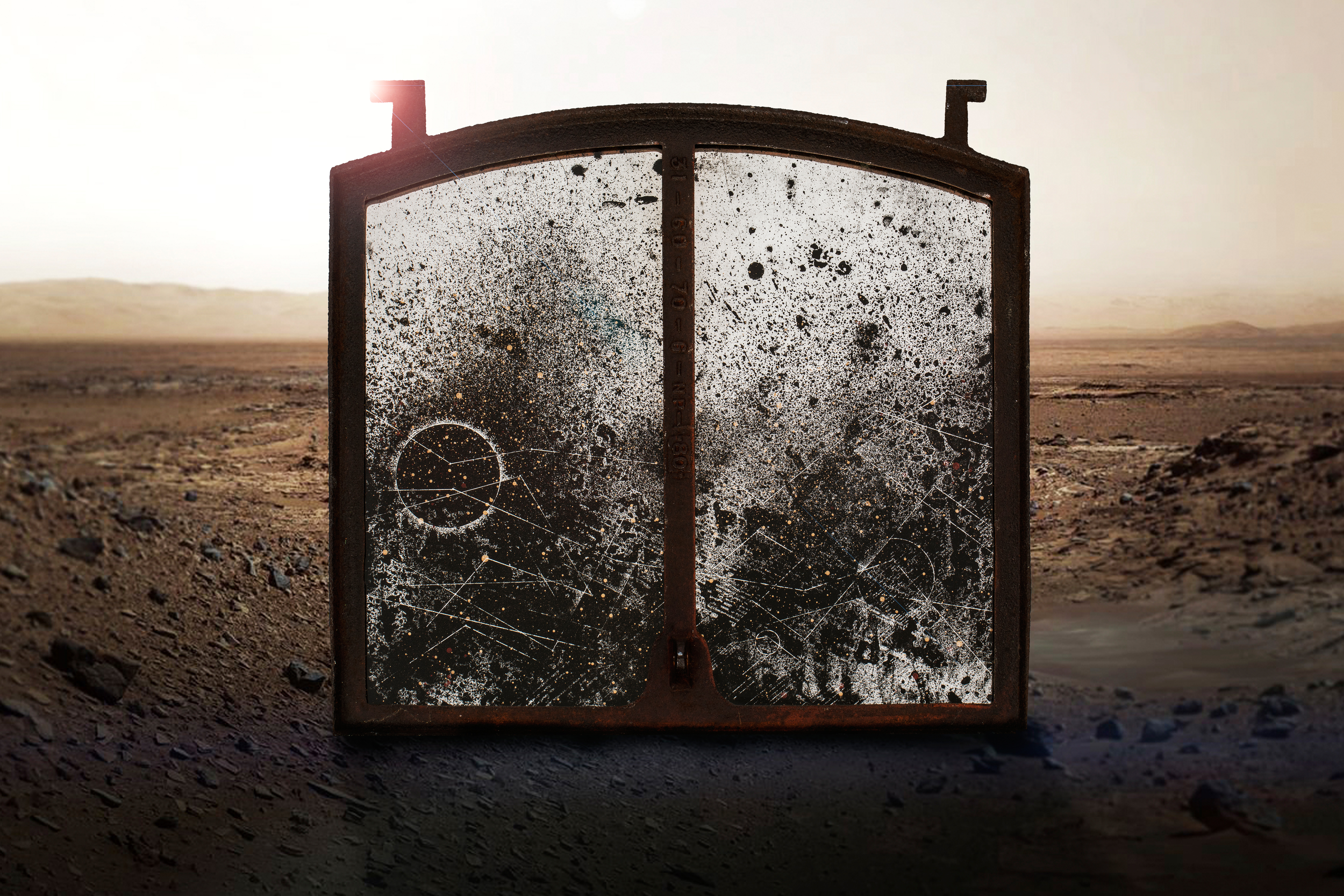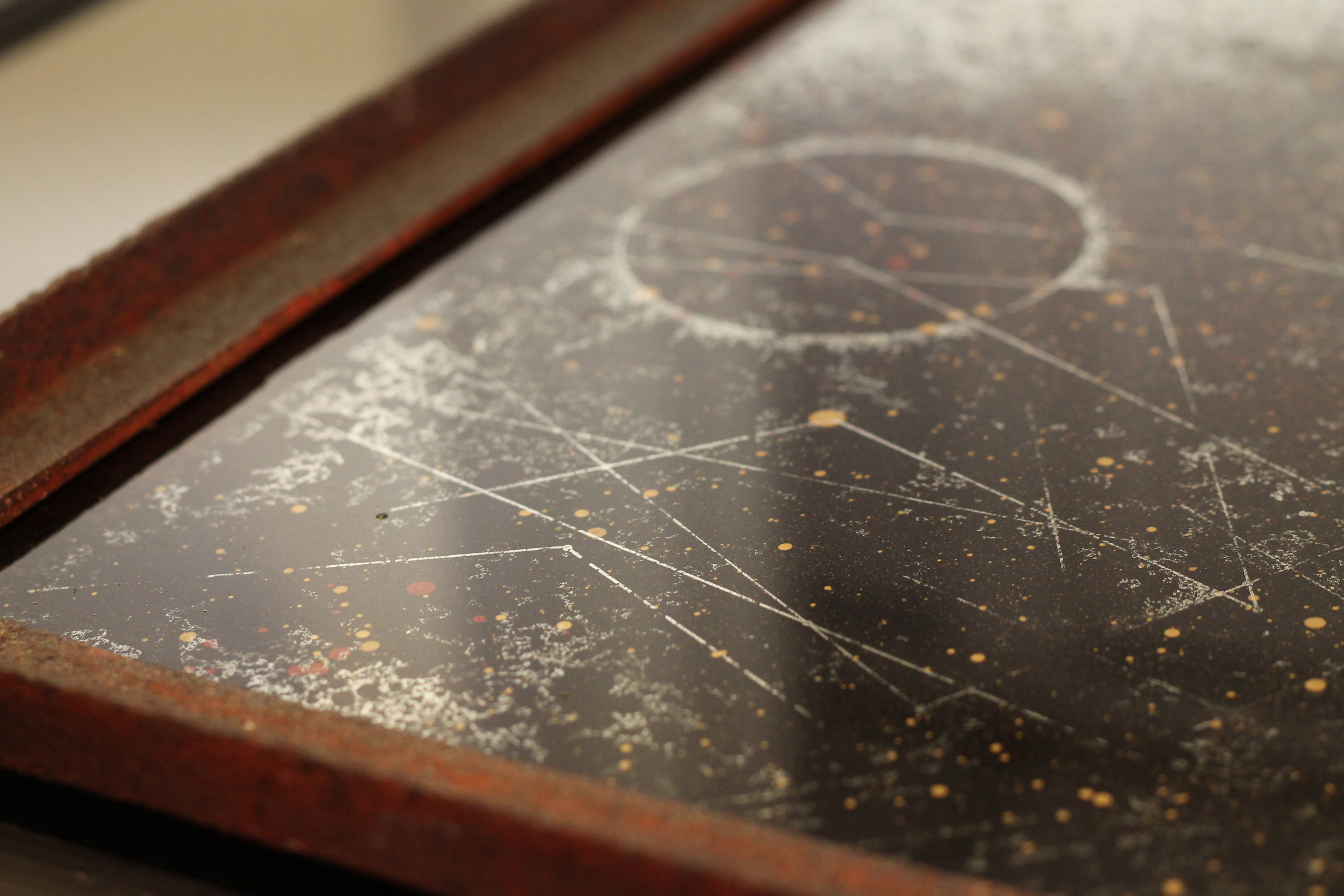 OCEAN
Reflect your own nature in it's waves
.
Glass/Mirror/Enamel/Free hand drawing etched on glass/ mixed technique
Diameter 39 cm
5.000 DKK
The piece is on sale!
CONTACT IF INTERESTED