SOLARIS

CARRY & FOLLOW THE LIGHT
The collection of glass jewellery pieces full of light & reflection

The concept was created with the intention to inspire and to reflect our inner light. The pieces are solar powered and each holds a unique nature.

Each jewellery piece is entirely handcrafted.
Each is an elegant piece of art to be enjoyed daily.

GLASS PINS / RINGS /BRACELETS / NECKLACES



Artist's signature engraved on the front side.
GLASS PINS/ LIMITED EDITION
SOLARIS// Carry & Follow The Light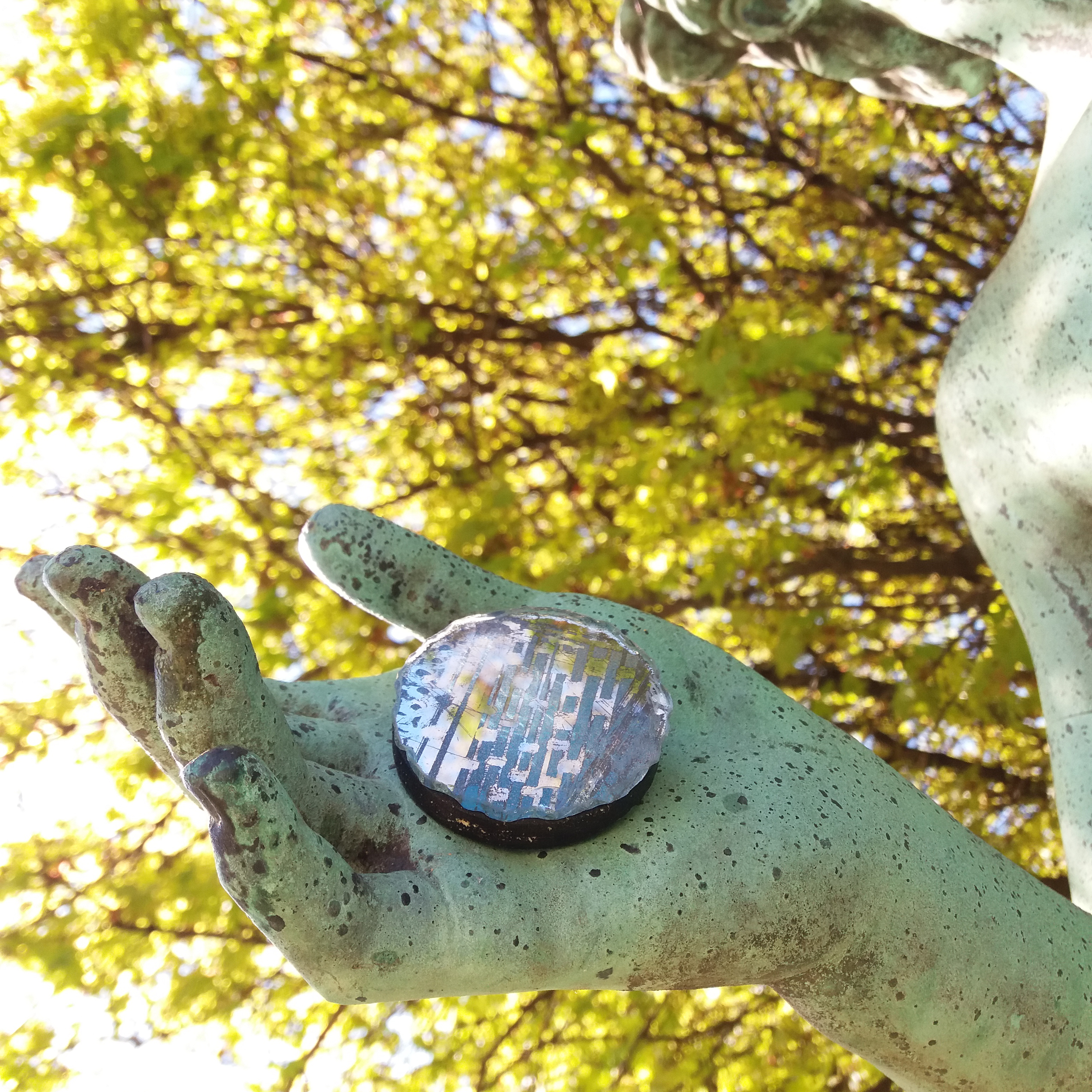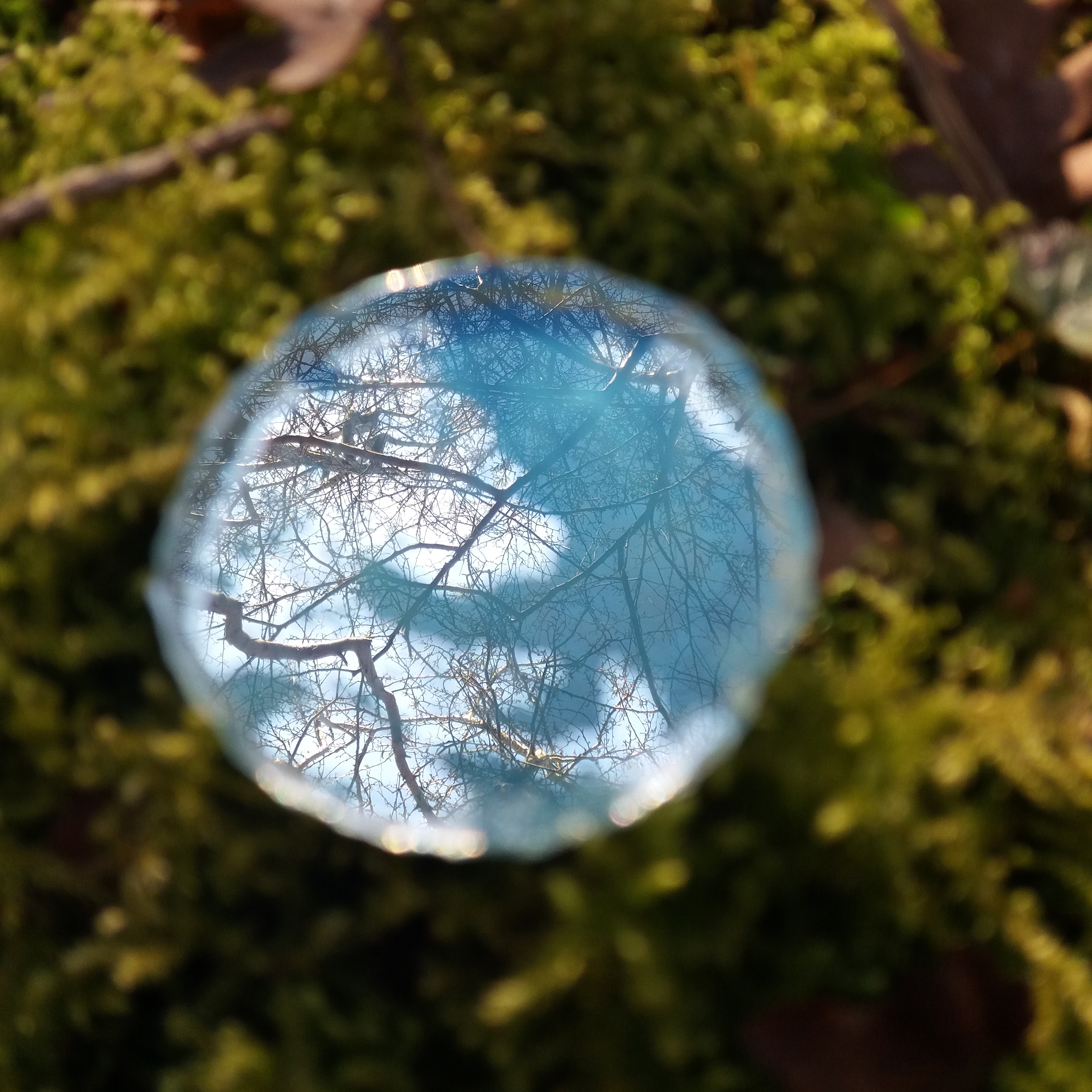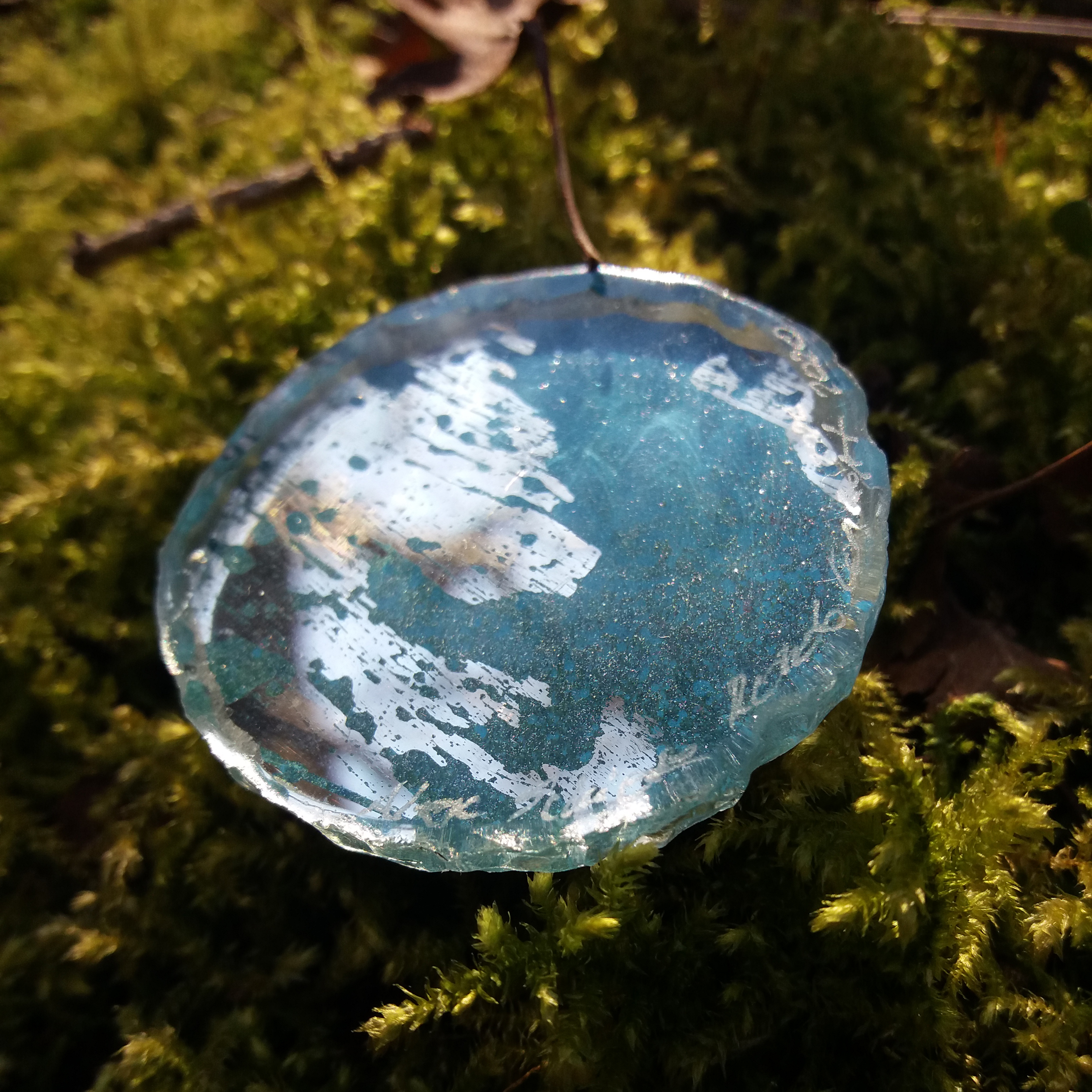 STELLAR RING
GLASS// SILVER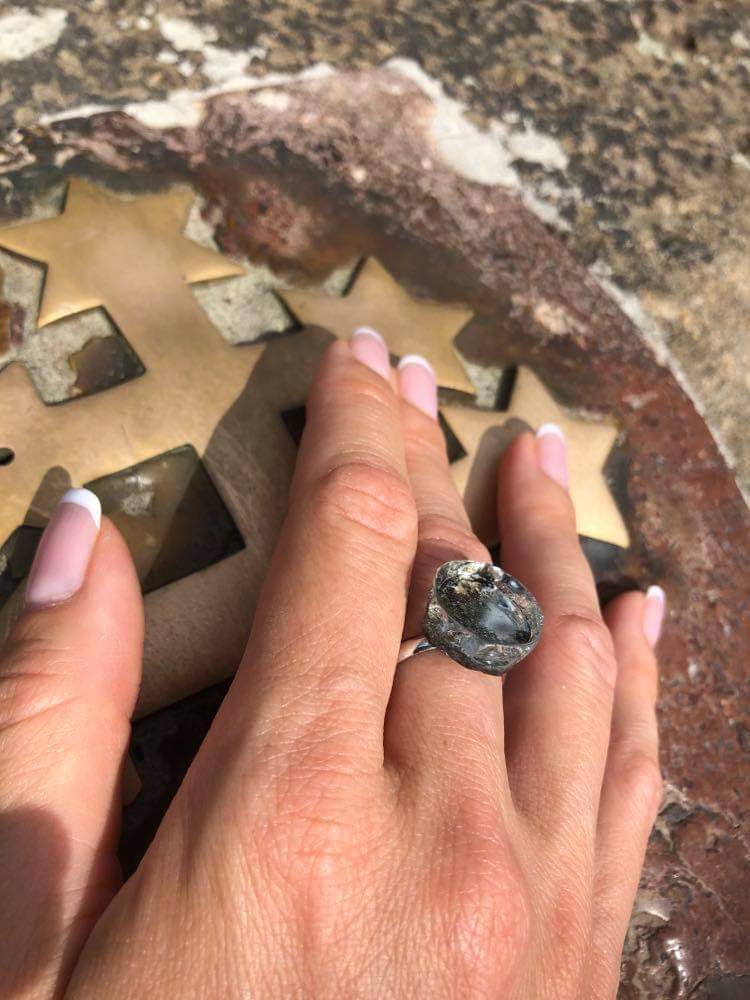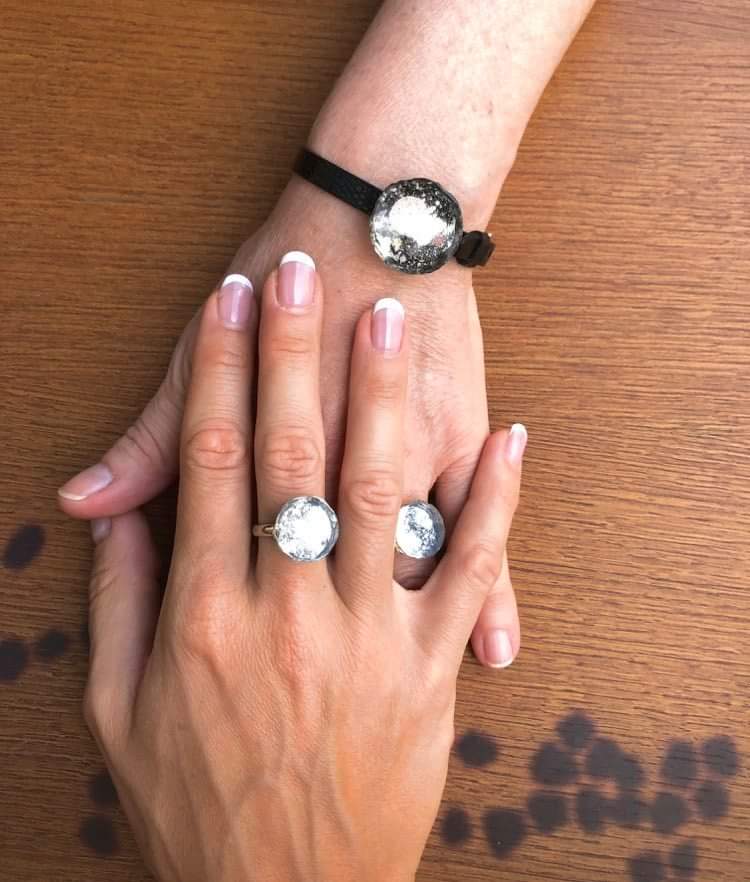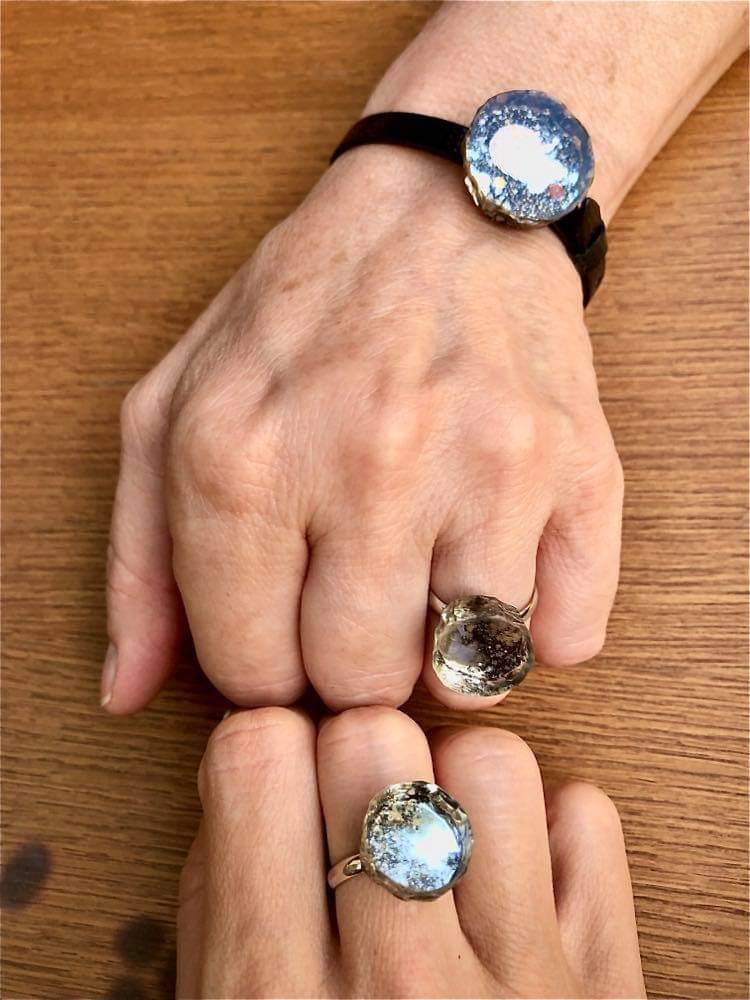 PRIVATE ORDERS // CONTACT FOR INQUIRES
SOLAR SET
NECKLACE/ BRACELET/ RING/ PIN
ORDER YOUR OWN UNIQUE SET
The private commissions are welcome!

Different colours and sizes are possible.