MODUS The collection of glass works where the mirroring pattern, an original hand- drawing become alive in front of the viewer. The reflective surface is changing constantly according to light, reflection, and surrounding. Each design is entirely created by hand, covered with thin metal layer and completed with enamel painting.
TECHNIQUE: VERRE ÉGLOMISÉ
Verre Eglomise from the French term meaning gilded glass. Is a decorative technique that dates back to XIII and XIVc, in which the back side of the glass is gilded with gold or metal leaf and etched. Schiele's experiments with this intricate process were formative in developing her latest collection of mirrored pieces, where she applies her knowledge of different art techniques and developing on the end her own unique approach.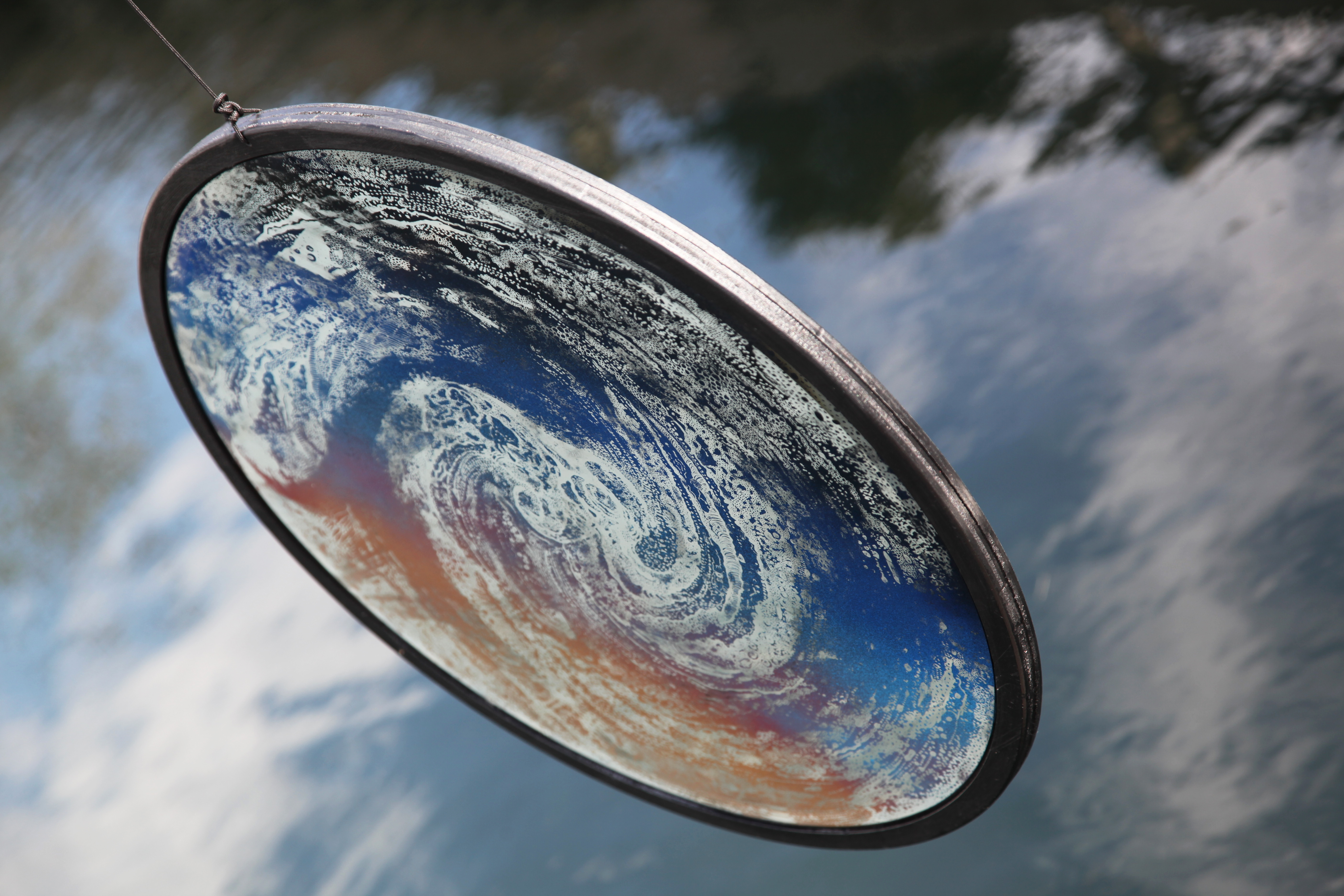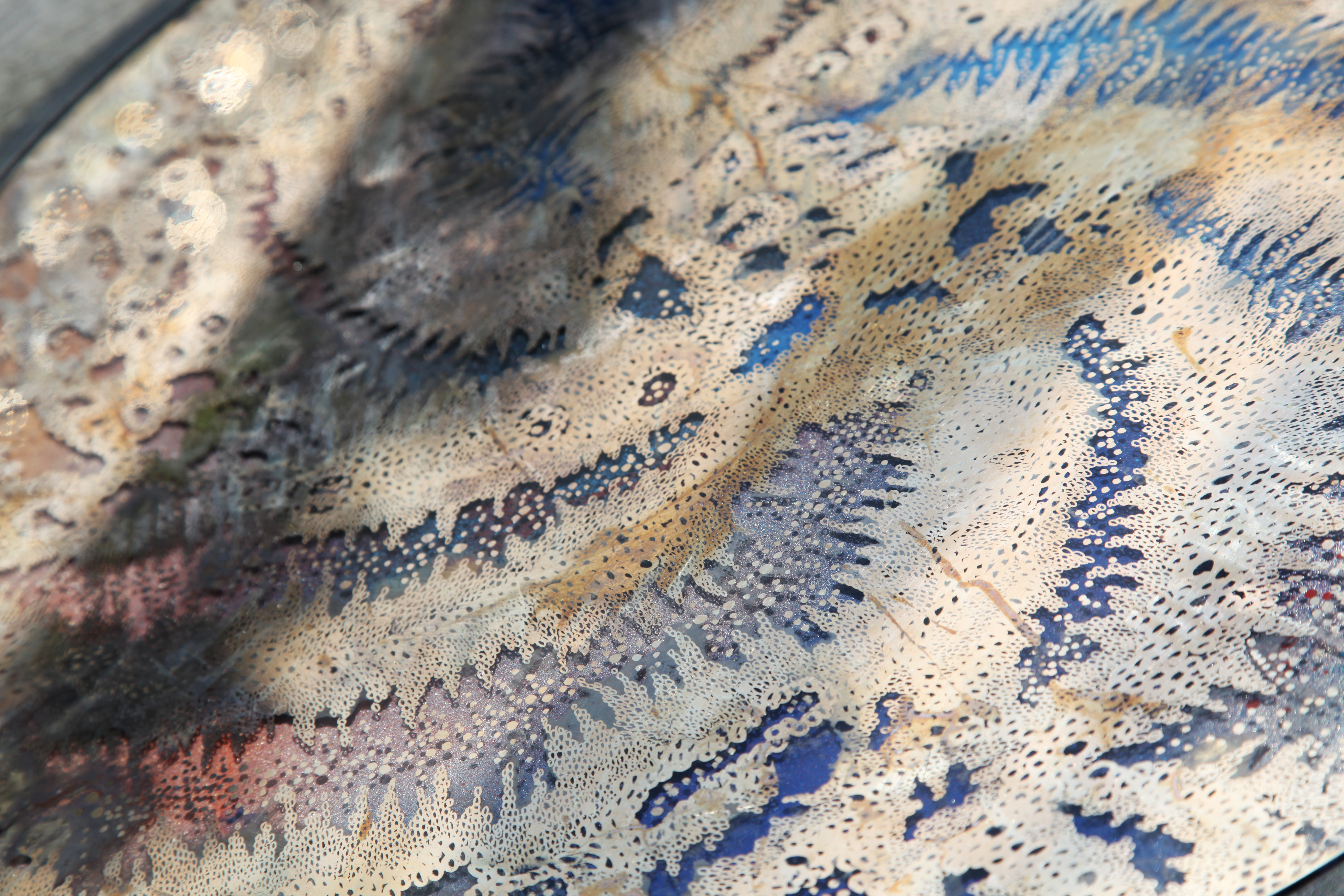 MODUS OMNI-DUO
Glass/Mirror/Free-hand drawing/Enamel/ Wood/Metal
80x45x2cm


15,000 DKK / 2.000 EUR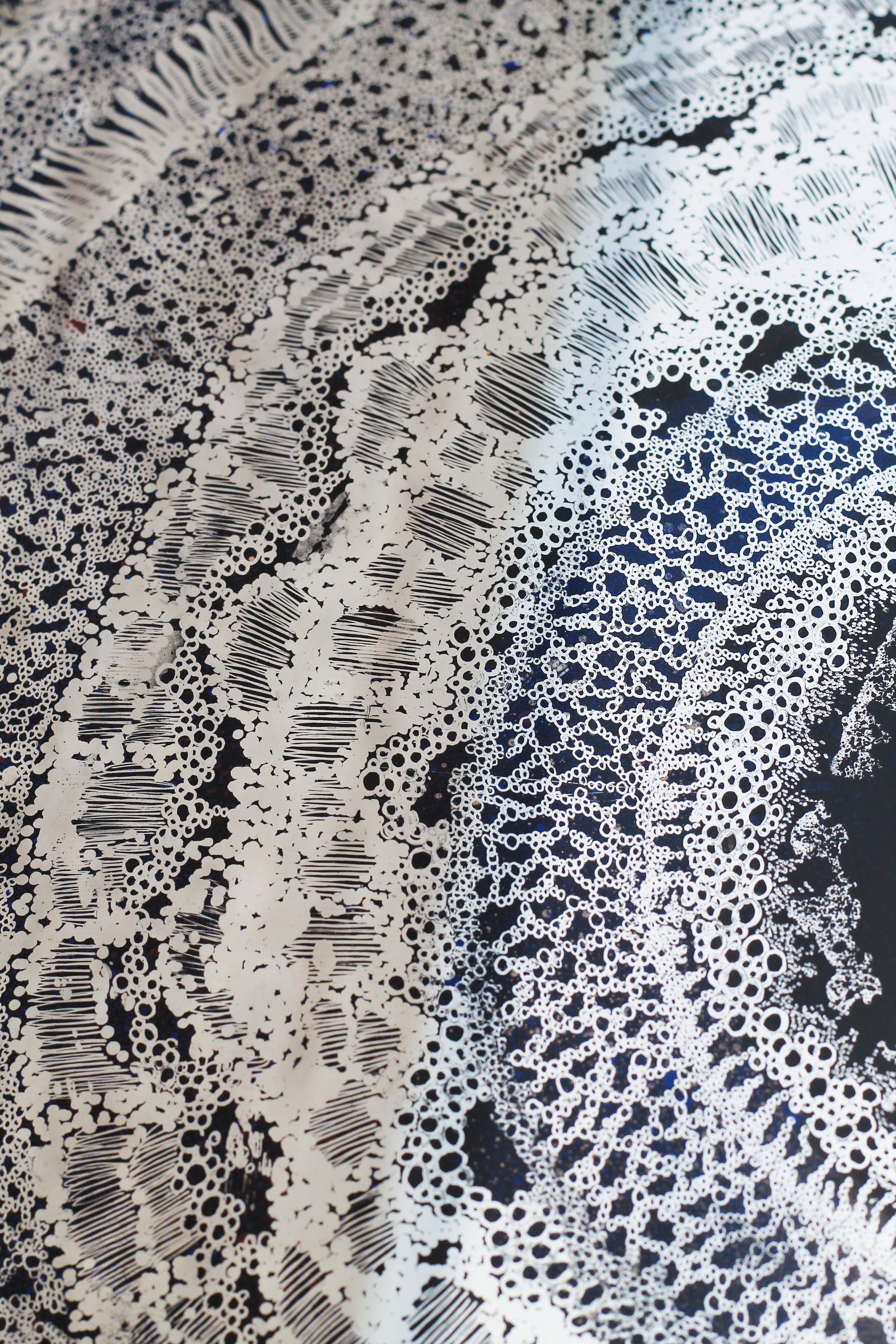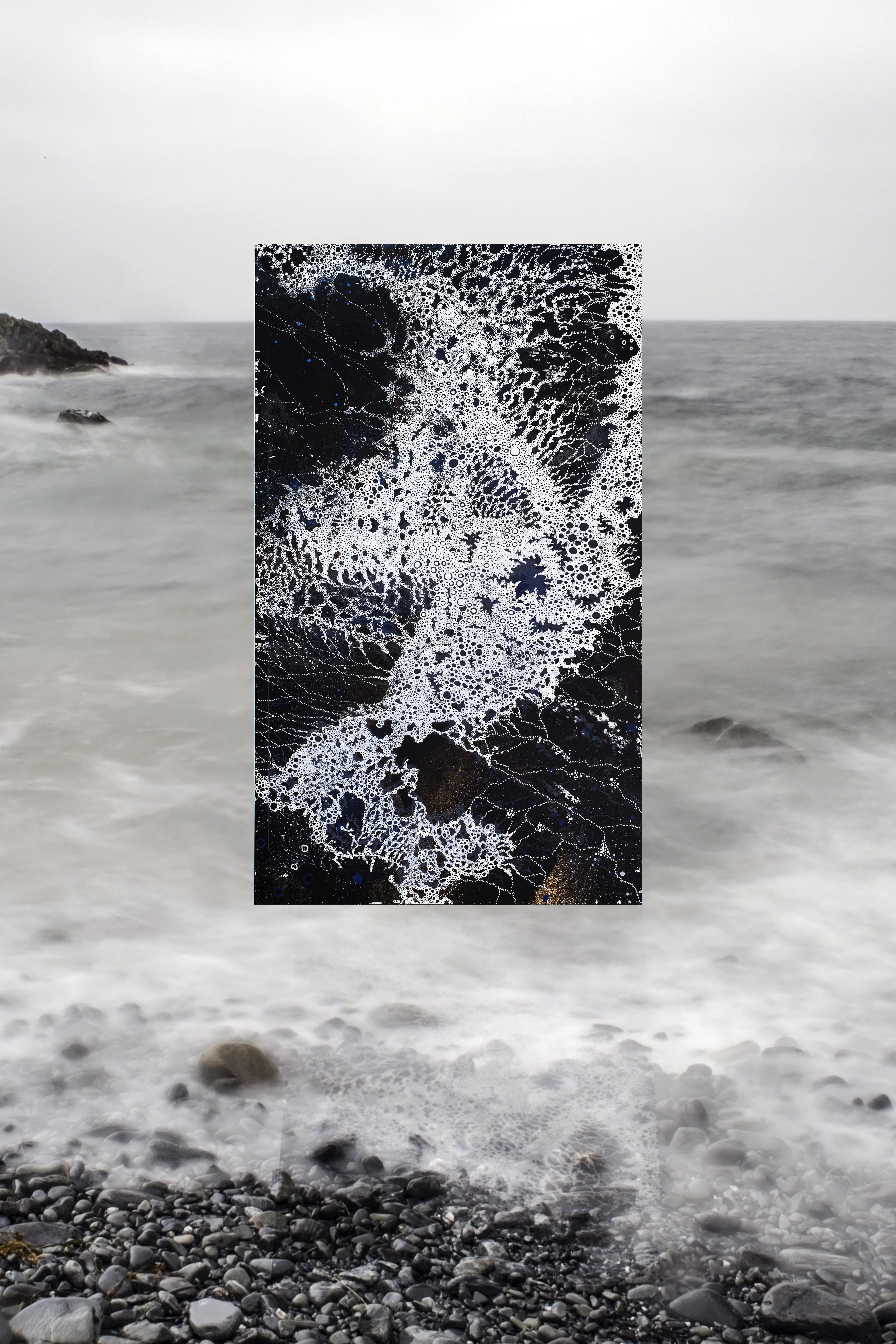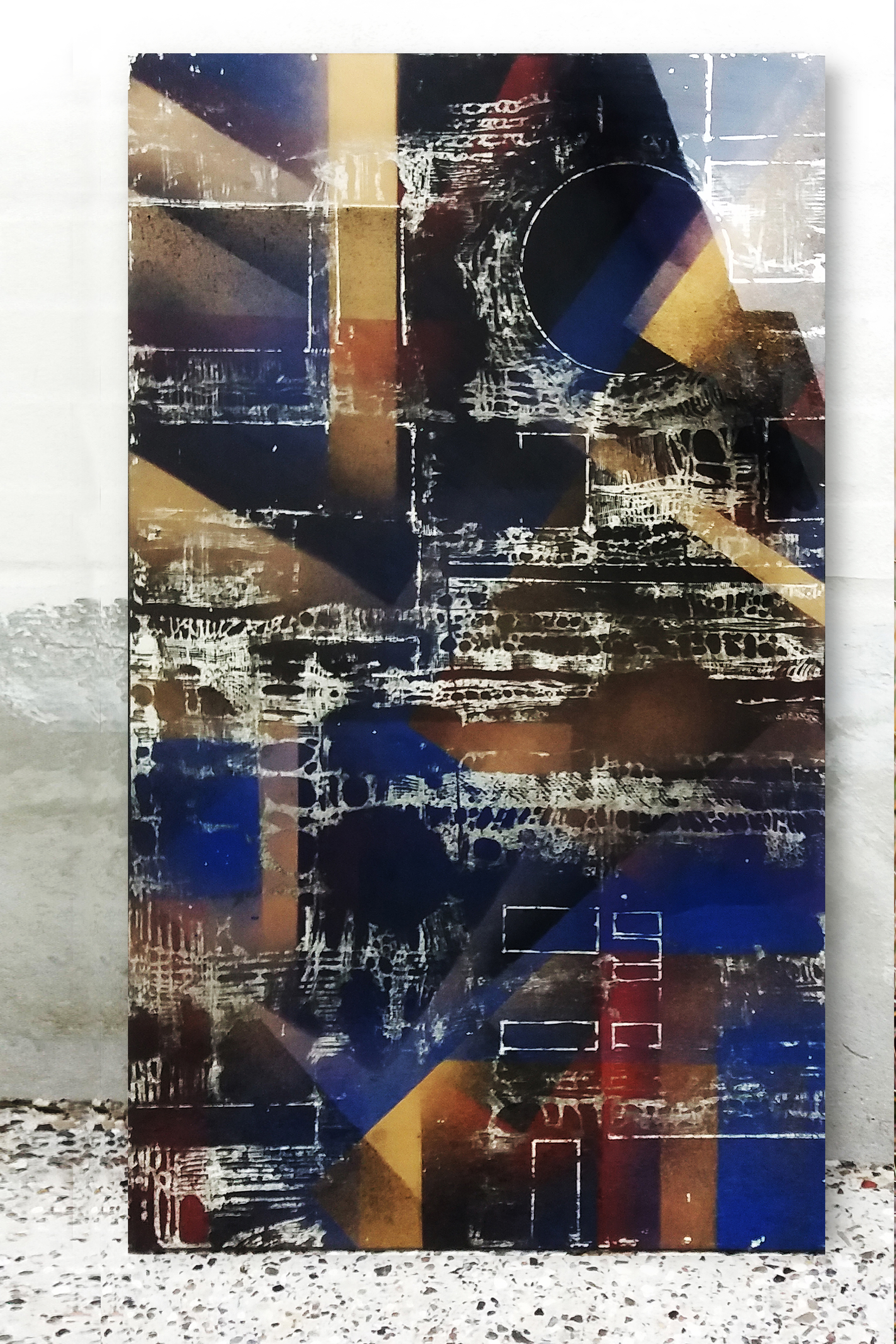 MODUS

UNIVERSUM

COLLECTABLE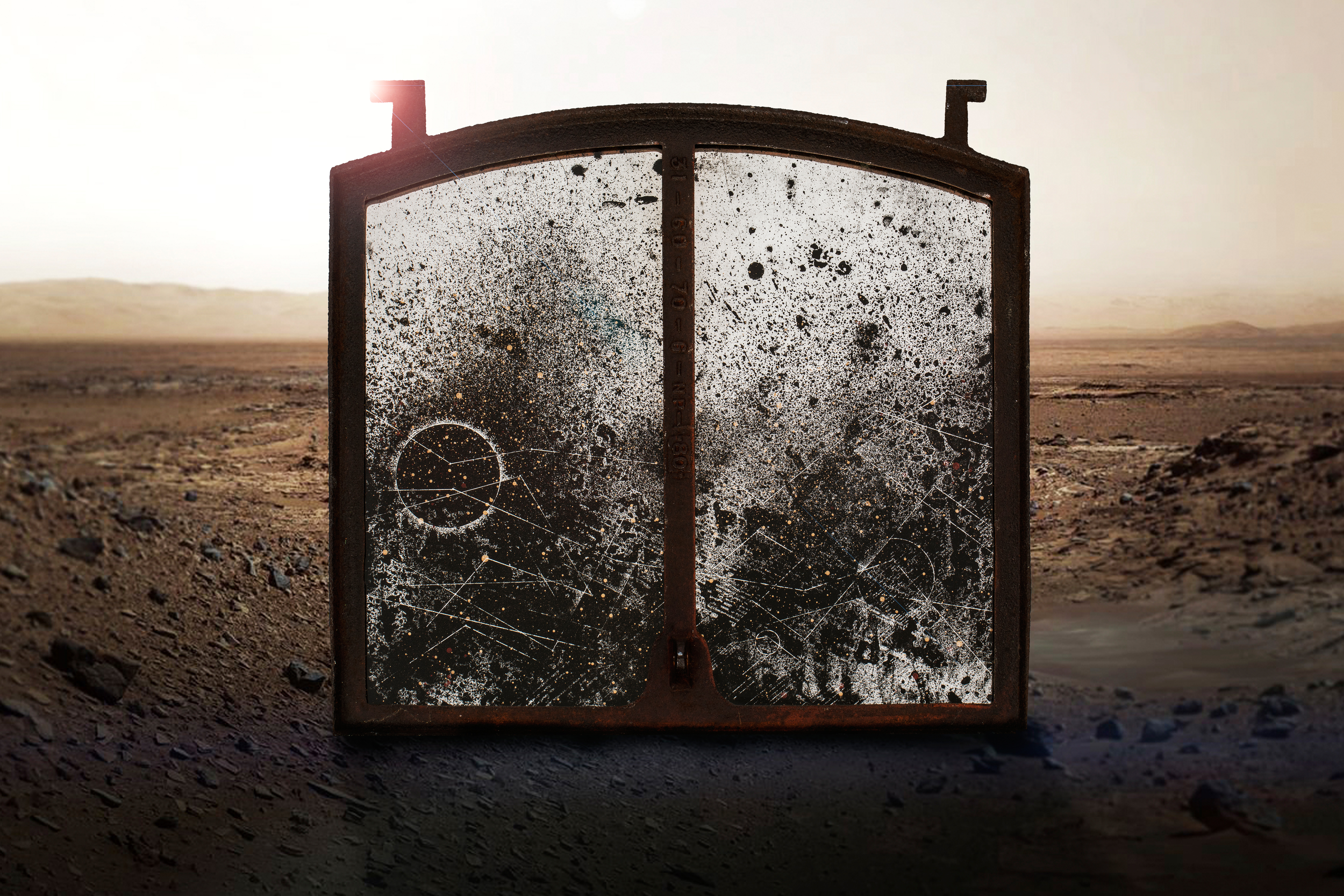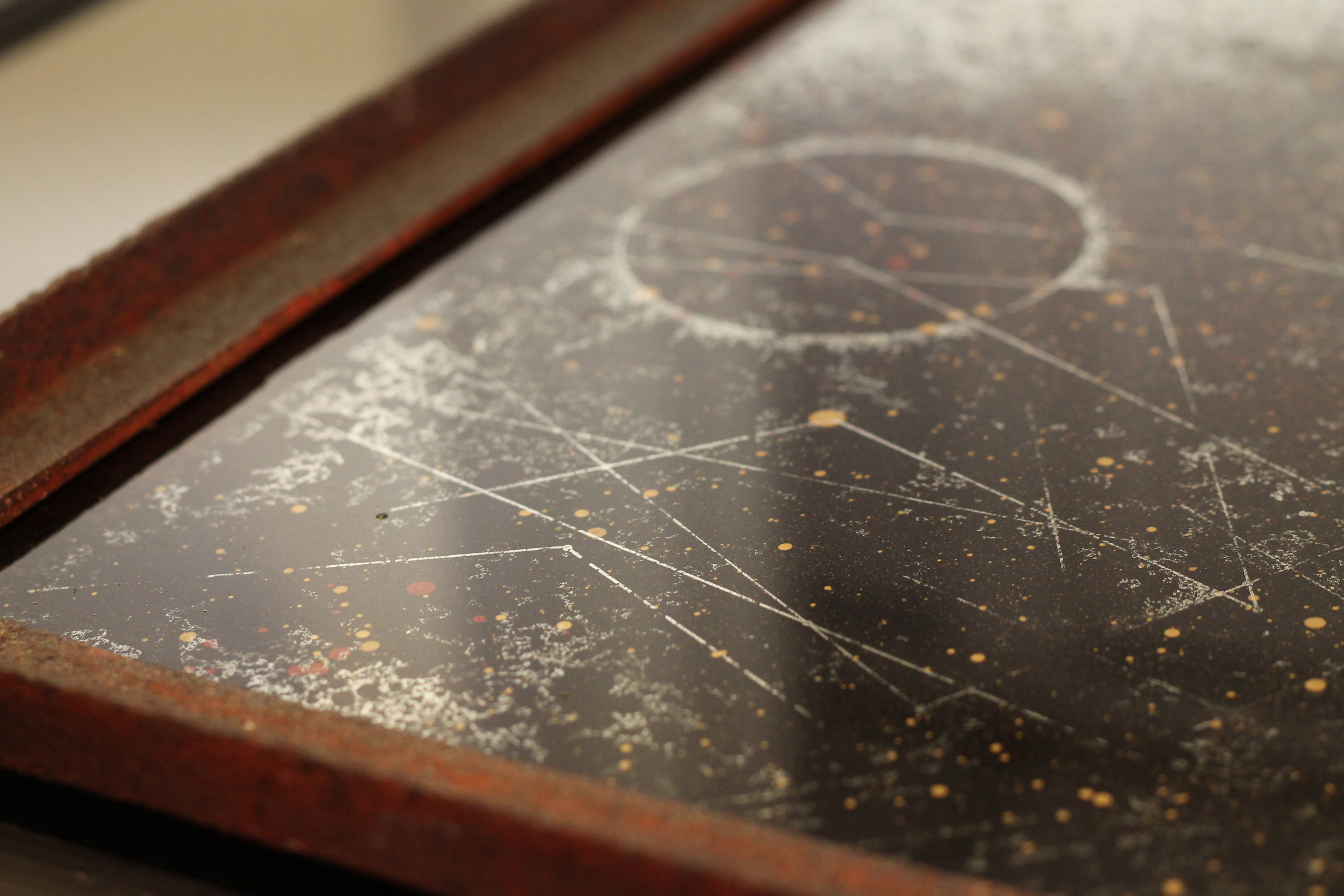 OCEAN

Reflect your own nature in it's waves
. Glass/Mirror/Enamel/Free hand drawing etched on glass/ mixed technique
Diameter 39 cm


5.000 DKK