MODUS
UNIVERSUM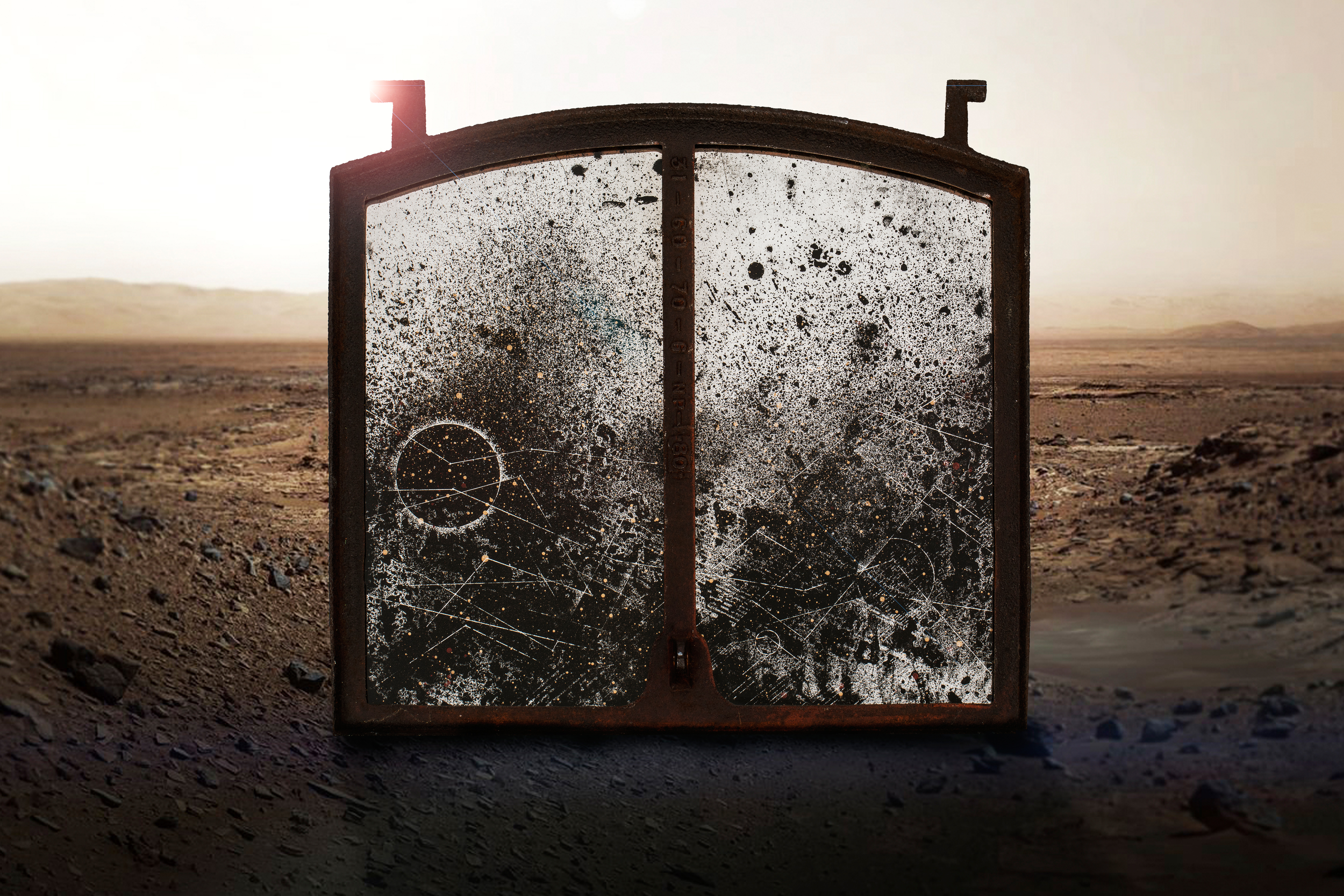 Verre Eglomise from the French term meaning gilded glass is a decorative technique in which the back side of the glass is gilded with gold or metal leaf. The technique of back-painting glass actually dates back to pre-Roman eras. One of the key historical periods of the art was in Italy during the 13th to 16th centuries.

Schiele's experiments with this intricate process were formative in developing her distinct aesthetic identity. She applies her knowledge of different craft techniques to this training to develop new approaches to the creation of Verre églomisé art pieces


In the past, we looked at the sky much more often. We felt a connection with that what is beyond, and we knew we were just a tinny part of something bigger. The sky is a map that informs and teach us about the secrets of the universe and its influence on our planet.
The Vikings sailors used the ability to determine the location of their ships according to the stars and their trajectory at the sky.The MODUS UNIVERSUM was inspired by all these aspects, by the view of the night sky, astronomy, and cartography.
The unique graphic was created on the glass, and the silver dust is forming the mirror coating reflects the concept of unique geometric composition. All of this is framed in the original frame of the roof window, which comes from the old buildings of Copenhagen's shipyard.

By looking into it, you can travel within yourself and possibly far beyond.